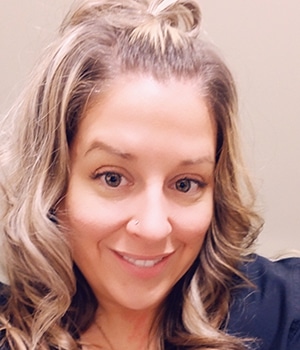 Christina
Office Manager/Practice Administrator
Christina is originally from NJ and has been a member of our team for over 7 years. Christina has been in the dental field for over 20 years, is highly trained and is experienced.
Christina is a caring professional who will do everything possible to make your visit more comfortable and your visit excellent. She makes every day in the office magical. She has a very strong understanding of esthetic and functional dentistry and is always glad to answer questions before, during and after treatment. She resides with her amazing husband and their world- Their family of rescued dogs.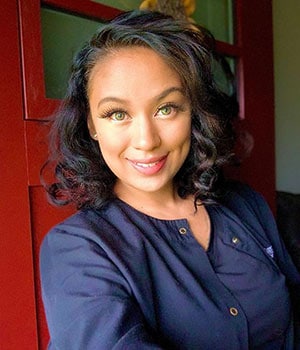 Mei-Ling
Patient Coordinator / Front Office
Hello, my name is Mei-Ling I like to be called Mei (May) for short. I'm 27 years old and my birthday is July 20th. I am a happy mother of a beautiful baby girl Milani who keeps me motivated every single day. I moved from New York to Fayetteville in 2018 for change and to start a new chapter in my life. I enjoy listening to music, going out, and trying new food and painting or drawing in my spare time. I started my journey in dentistry in August of 2018 and can't wait to see what the future holds.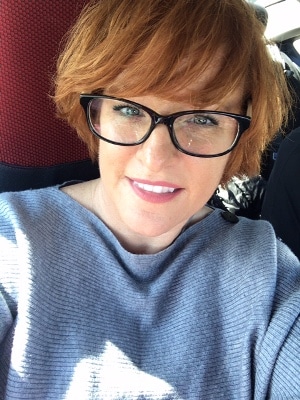 Angela
Dental Insurance \ treatment plancoordinator
Angela Maria is originally from Massachusetts then moved to the Fort Bragg area multiple times as a military spouse. Angela is a mom of 4 and a veteran who served as a police officer in the U.S. Air Force during Operation Desert Storm.  She spent 20 years in the clinical hospital setting before entering the field of dental  insurance.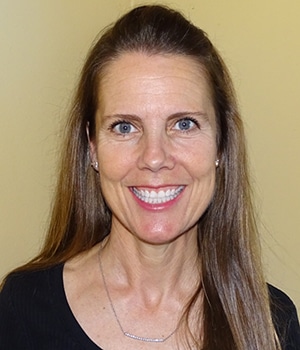 Michelle
Registered Dental Hygienist
Michelle began working as a registered dental assistant in California for 5 years. There she learned the importance of team work and has since enjoyed being part of a great dental team. After graduating from Sacramento City College in 1993, she achieved her dental hygiene license in both California and North Carolina. With many years of dental hygiene experience, Michelle comfortably provides the best quality care for all her patients. When Michelle is not at work, she loves sharing time with her family and friends.
Some of her favorite things to do include skating, running, kayaking, and hiking. A day at the beach, or boating on the lake with her husband, son, and daughter, is a happy day in her life.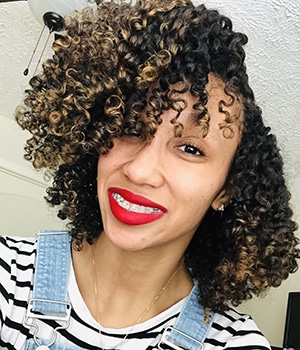 Evelina
Registered Dental Hygienist
Evelina is one of our lovely hygienists. She was born and raised in Fayetteville and currently resides there. She attended FTCC for her hygiene education, graduated in 2014 and has been with our office since 2015.
Patients love her for her gentle touch and making them feel at ease during their visits. When she's not cleaning teeth and educating patients here at the office she is spending time with her family, shopping, traveling or on social media documenting her curly hair.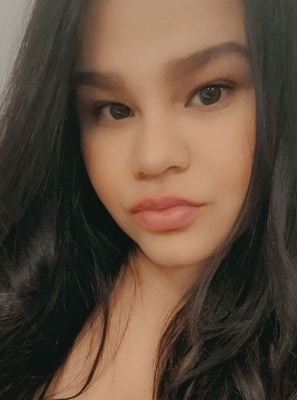 Crystal
Dental Assistant
My name is Crystal I grew up in Isabela Puerto Rico, moved to NJ when I was 20 years old. I worked as a dental assistant back in NJ for 2 years. When I moved to NC I worked as a Real Estate agent. I Then realized my true passion is working in the dental field. In my spare time I like painting, going hiking, speding time with friends, singing karaoke and traveling.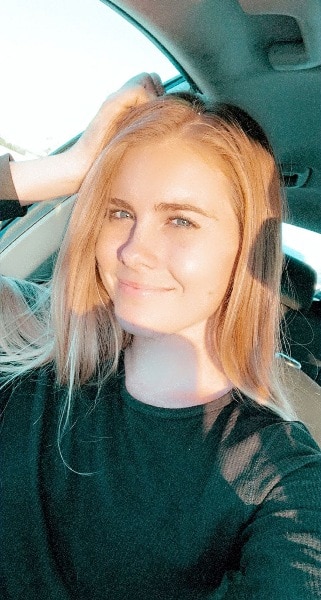 Michael
Dental Assistant
Michael, is a graduate from NC Dental U for dental assisting . I love the fast pace dentistry along with the interaction of patients. Outside of the dental world, My family and I own a farm with 13 horses which I love to ride. On the weekends, I barrel race and ride for a friend of mine. I love putting the hard work into my hobbies  and my job. I'm excited to see what  my future has in store as it progresses over the next few years being a dental assistant.